(This review feels like it is b"egg"ing for some of my sister
Karen's
special touch with words.)
Here goes nothing......
This was another "egg"cellent review product from The Old Schoolhouse (TOS). I wasn't sure what to "egg"spect, but I was pleasantly surprised.

Their guide in learning essential reading skills and phonics is: Reggie, the "Eggs"plorer.
We used this most with S-girl, who, as I have shared
here,
here
, and
here,
wants to read in the worst way. She was "egg"cited to use the
Reading Eggs - Where Children Learn to Read
portion of the website, which has 120 learn to read lessons as well as 96 spelling lessons.
A-man also used this program, but, since he has been reading for a few years, he is already an "eggs"cellent reader. He used the
Reading "Egg"spress - Where Reading is Just Part of the Adventure
portion of the website, which has chapter books, 200 comprehensive lessons and a library of about 600 e-books.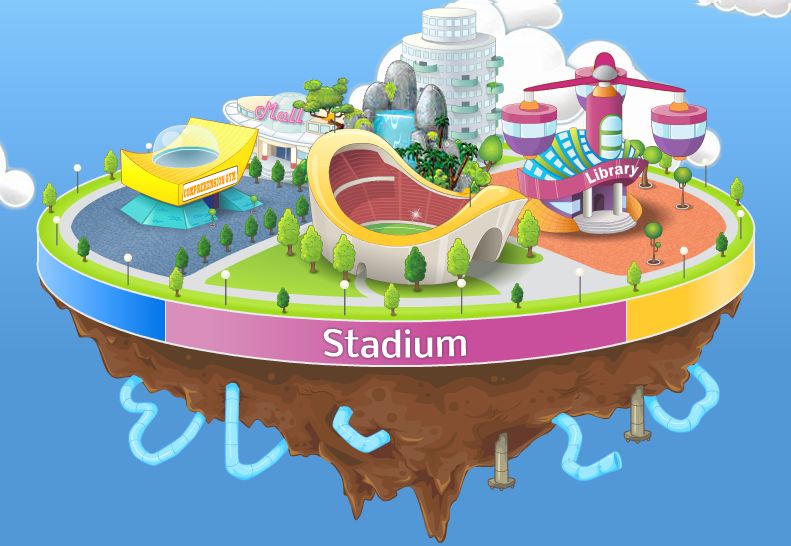 As "eggs"pected, they both really liked this program and so did I. It seemed to have the right balance of learning with brightly colored, fun games...and "eggs"tremely cute little egg people and bugs.
This is an "eggs"ample of the lesson pages that you click on to continue learning. Along the left side are some of the other fun things to do....the arcade, puzzle park, Reggie's shop, the park, etc.
The lessons on here seemed just repetitive enough to start getting through to S-girl. Although there were a few times where she would get "eggs"asperated with herself. She didn't like the sounds that came when she picked the wrong answer. After 10 lessons were complete, she would take a quiz in order to go on to the next set of lessons. If she didn't pass, the program would go back and review the previous lessons.
When I could tell she was getting upset, I usually just told her that her computer time was done. She would usually b"egg" for more time.
At that point, I could have let her go use some of her golden eggs to go play in the playhouse or stores, but honestly, until recently, she didn't even realize that there were other games to play on this site. I just never told her. She thought the lessons
were
her games.....I was okay with her thinking that!
I pretty much knew where both A-man and S-girl were in their reading, so I just had them jump in and start. But, if you aren't sure, there is a reading assessment that you kids can go through so they start where they need to.
The bottom line question for most parents will be....how
"eggs"pensive
is it?
It costs $75 for a 12 month period....which sounded like a lot to me....but when they spell out that it is $1.40 a week....I guess that doesn't sound so bad.
There is a 6 month subscription available too for $49.95.
They have a 50% family discount if you add additional children at the same time.
I am not pulling your l"egg" or "eggs"agerating when I say that we had an "eggs"cellent time playing and learning with Reading Eggs. I am no "eggs" pert, but, I think it was "eggs"actly what S-girl needed to get her started on her
lifelong quest
(I know...she is only 4....) to be a reader.
You can try it for
FREE
for 2 weeks to see if it is something that is a good fit for your early readers.
Go see what other TOS reviewers thought of
Reading Eggs
.
Karen
? How did I do?

We received a free subscription to Reading Eggs in "eggs"change for an honest review of their product.